GREEN!
If you didnt know I am all about COLORS.
I try to get every color of the
Rainbow
in daily.
That really does not happen every day, BUT I try.
Thank goodness for this brand www.amazinggrass.com
I love the Chocolate Green Superfood mix and The Berry Bars.
I have one or the other EVERY DAY! Usually midday or the morning :)
Any Questions about it just ask or click on the icon to the right!
With that said we leave for NC in 2 days! (I am bringing a couple of the bars with me!)
Another of my Favorite right now is Trader Joes Almond Butter (Creamy w/sea salt) It is the most reasonable price for natural nut butter.
If you have not done the Kind Bar Giveaway! DO SO NOW!
All you need to do is post this on your blog or subscribe to mine; and write something kind you do over the holidays :) THEN POST ABOUT IT!
My Favorite Kind Bar is NUT DELIGHT!
So POST AWAY and Merry Christmas!
We get to open our presents TOMORROW since we will be away for the 25th!
Just bought these babygap shoes for my 2 nieces! Adorable...had to ship them though because we aren't going to see them! Plenty of Skype sessions I am sure :)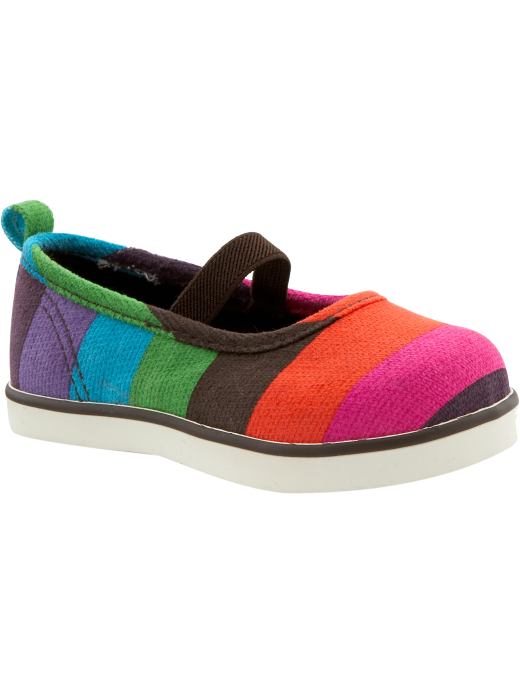 God Bless,
Nelly
PS. My favorite all time verse is Hebrews 12:1